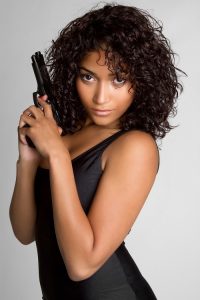 Welcome to Texas Firearms News! This site is dedicated to the many firearms enthusiasts who love to search the web for great gun articles. We strive to have unique content that you will find entertaining, and sometimes controversial.
There are many different types of firearms and many reasons for owning guns. We find that some of the main enthusiasts are collectors, hunters, competition, self-defense, and fun at the gun range. What ever your reason for owning firearms are, you need updated information on new trends, political, or even new firearm technology.
We also support your right to bear arms! Please enjoy our website and remember to always handle firearms safely.