Great Low-Cost Guns for New Shooters
Written by: WJ Diggins
Due to the recent run on guns and ammunition, there has been a lot of confusion surrounding the best gun for new shooters. There are a lot of great guns available at varying cost, however some people do not have the option of spending $500 for a gun when they are on a tight budget.
One of my favorite low-cost gun manufacturers is Taurus. If you want a great gun that will not cost you a fortune for your first purchase, you may want to see some of the many options by Taurus. If you want a gun that is a great value and not cheaply made Taurus has many options and has a Lifetime Warranty on their firearms.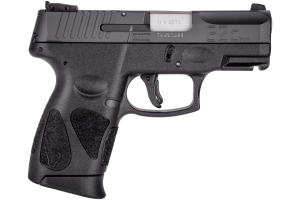 You may want to consider the Taurus G2C in 9mm at a cost of around $250. The G2C is a compact 10 or 12 round semi-auto pistol that comes with 2 magazines and has many great reviews.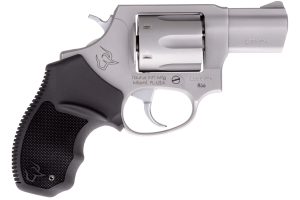 I also think that the Taurus 856 revolver in 38spcl is a great gun for the new shooter. At a cost of around $380. The Taurus 856 is a 6 shot revolver that is capable of handling +P 38 special rounds. This is an extremely easy gun to learn how to use for new shooters.

If you are more inclined to purchase a shotgun for home defense, you may want to consider a Mossberg 500, or the less expensive Mossberg Maverick. These are 12-gauge shotguns and can be used for hunting, home defense, or sporting clays. Since there are so many different models of these shotguns, its best to do your research to see which best suits your price requirements and needs.
Some people may prefer a rifle for their first gun, and if that is the case for you, there are many to choose from and a lot to consider. I think an AR15 or AK47 is a good rifle choice, however many people do not like the reputation associated with them. There are many other choices like, lever action, bolt action, pump action, and other semi-auto rifles available. Since there are so many rifles to choose from, you may want to do your research to see what suits your budget and needs.